Durarail Aluminium Railing & Fence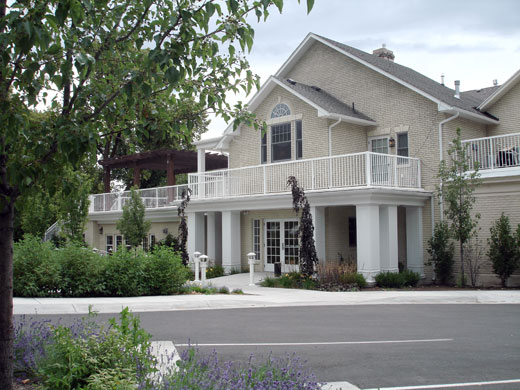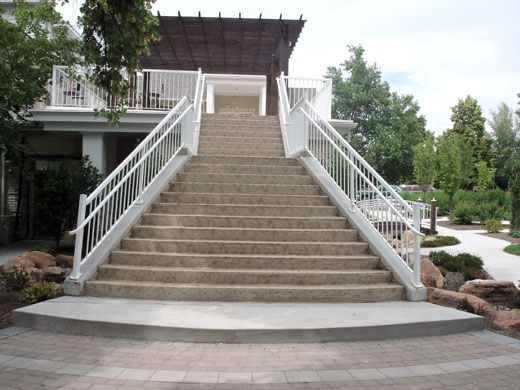 Durarail – Attention to Details from Start to Finish
All Durarail components are precision fabricated and go through a tough, five level quality assurance program to ensure the highest standards. Designed for hassle-free supply and fast installation, the genius in the Durarail System is in its simplicity. Everything snaps on or fits together with minimum on-site work and few exposed fasteners.
Durarail Finishing Details
Rugged Design

Solid construction. Heavy-weight extrusions.
Choice of snap-on top rail profiles.
Hand-buffed to ensure clean finish. No visible welds.
Precision Manufacture

No outside welds. Eight screw chases equals strong post.
Hidden fasteners. No visible screws. Clean & simple.
Pre-welded system. Fast installation. No visible screws.
Professional Installation & Finish

View-through
Clean, simple & professional finish.
Custom post details manufactured for your needs.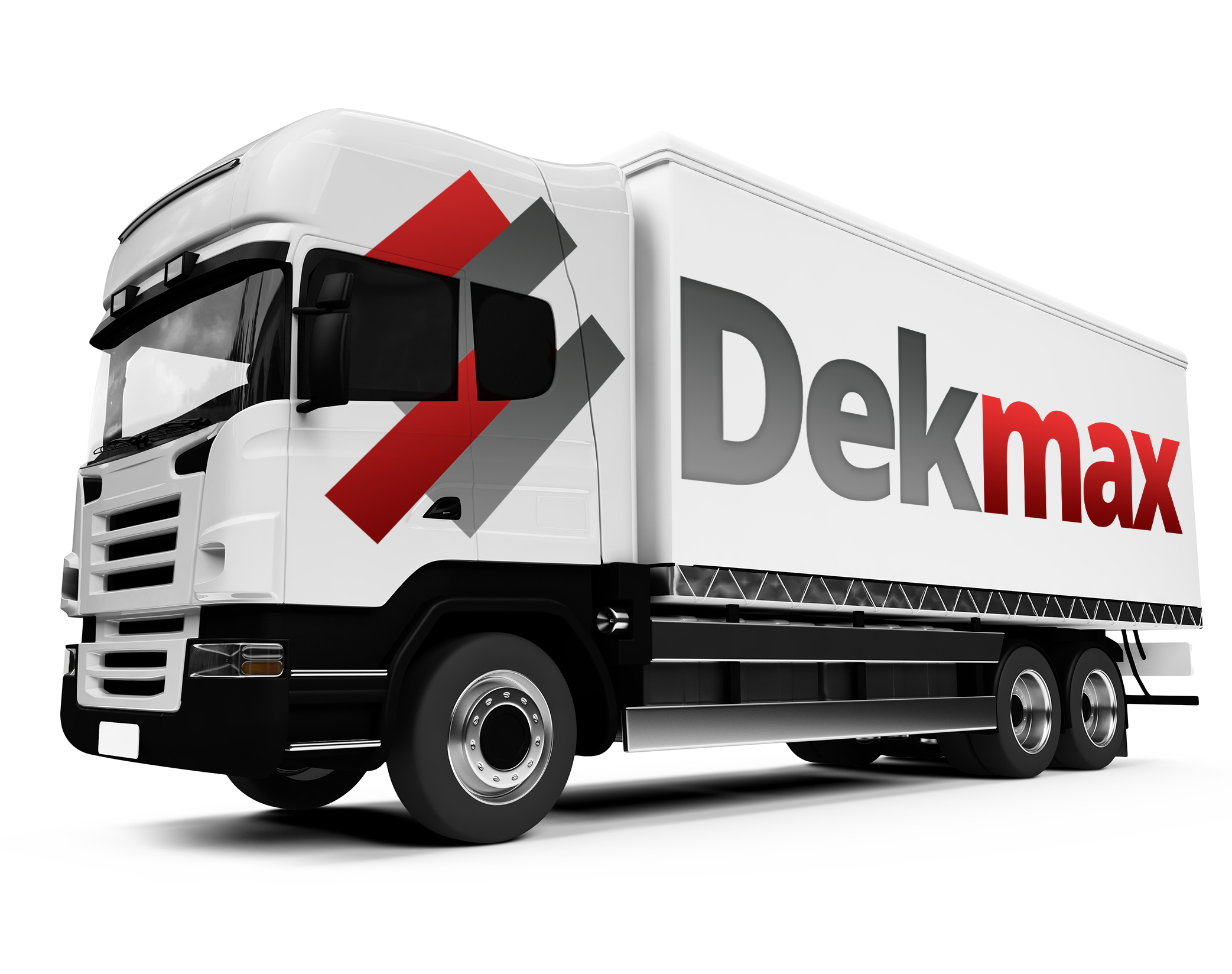 Serving the Intermountain West.
Contact us at our Utah location with any inquiries you might have.