Dekmax Installation Instructions
These instructions apply to the Dekmax APS (Aluminum Planking System). It is the owner's responsibility to ensure good building practices and building codes are followed when preparing the structure for installation. This includes but not limited to ledger flashing, slope and joist spacing.
Recommendations
We recommend the joist are 16 inches; Dekmax APS can go as wide as 32 inches.
Recommended slope is ¼ per foot or 2%, a minimum of 1/8 per foot is required.
Installation Steps
The Starter (Illustration #1) is the first piece installed on the ledger or joist. Apply a continuous bead of sealant (recommended for outdoor use, compatible with both wood and aluminum) along the ledger or joist; using the #10 – 16×2" screws to fasten the starter into the ledger.
Holding the plank vertical (Illustration #2), place the plank gutter under the starter gutter interlocking the two pieces together. Using the #10-16×2" at each joist screw the plank to the joist, continue with each plank until done.
The L Angle is used around the entire perimeter (Illustration #3) fastens with #8-18×3/4" color matched screws. Be sure the screws are fastened through the gutter / channel system. When used along a wall a continuous bead of sealant is used and pressed into the wall, use urethane caulking along the top to finish.
Both the #10 and #8 fasteners are "self-tapping" for ease, but pre-drilling the holes is recommended.
The planks extend over the perimeter one inch allowing the water to drain away from the framing.
Notes:
Sealant – There are many products on the market today. Be sure the product you use is recommended for outdoor use by the manufacturer and compatible with the materials it will come on contact with.
Fasteners – There are two fasteners available with Dekmax APS. #10 – 16×2" Pan Head are used to attach the planks to the joists / framing. The colored L Angle fasteners are color matched #8 – 18×3/4" Pan Head. Both screws are "self-tapping" for ease, but pre-drilling the holes is recommended.
If your design has the Gutter & Channel ending at a wall be sure you have proper slope away from the wall and that you have sealed off the openings of the Gutters and Channels.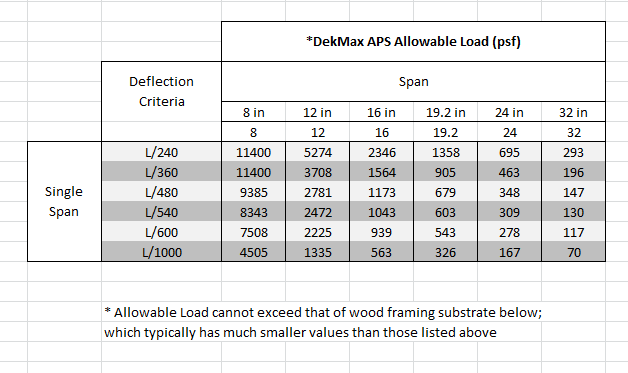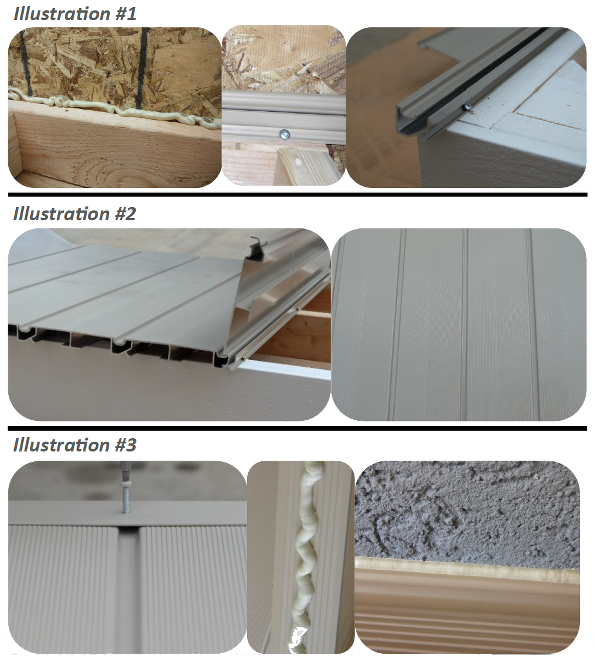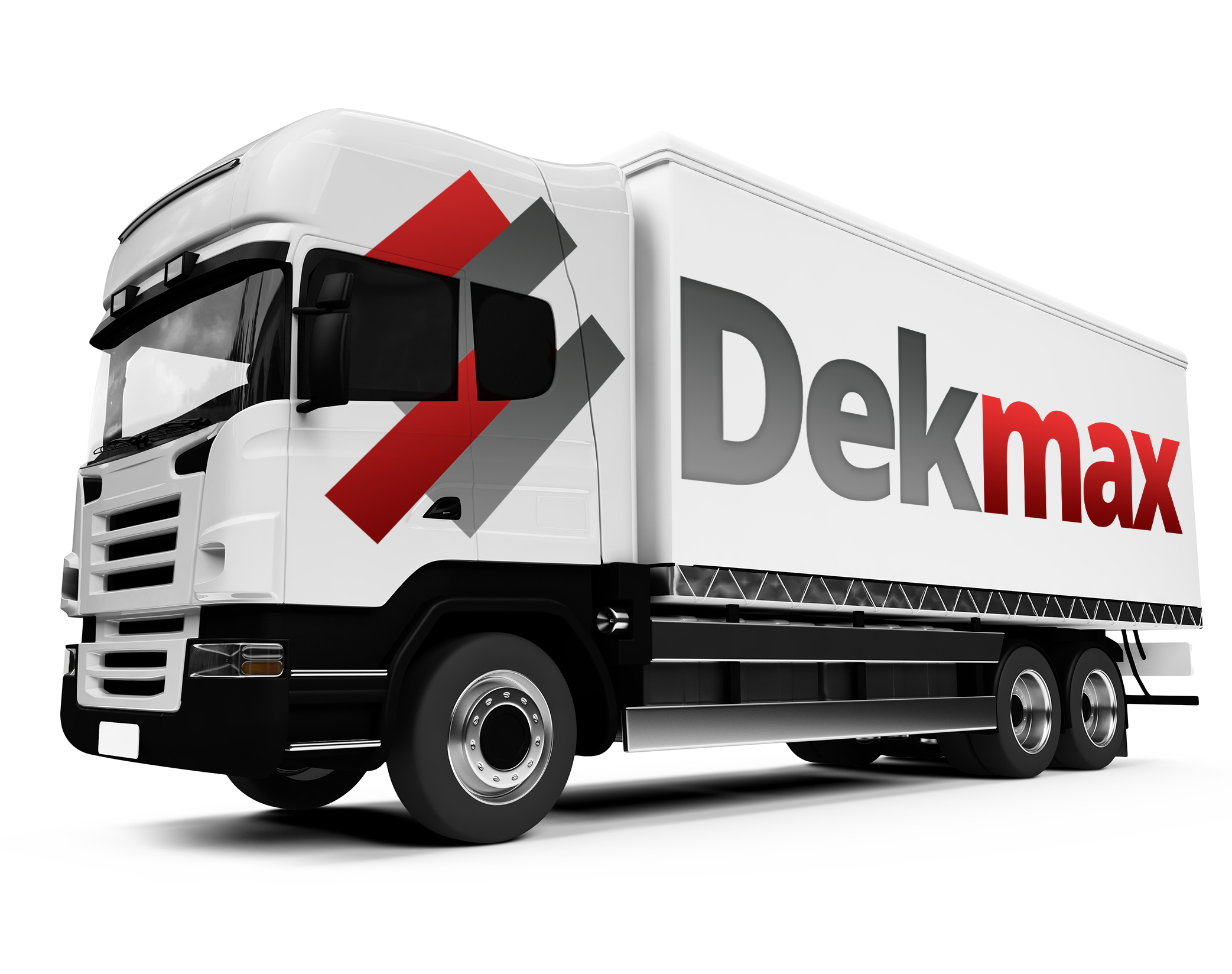 Serving the Intermountain West.
Contact us at our Utah location with any inquiries you might have.