Every Dekmax APS deck comes with a lifetime warranty that includes complete replacement, by Dekmax, of any deck component found to be structurally defective. This includes a guarantee that the deck will not leak under normal weather conditions for as long as it stands on the original structure upon which it was installed, even decades later.
Dekmax APS owners receive this warranty and guarantee in writing from our company as a warranty certificate. You can view the full warranty information by clicking the button below.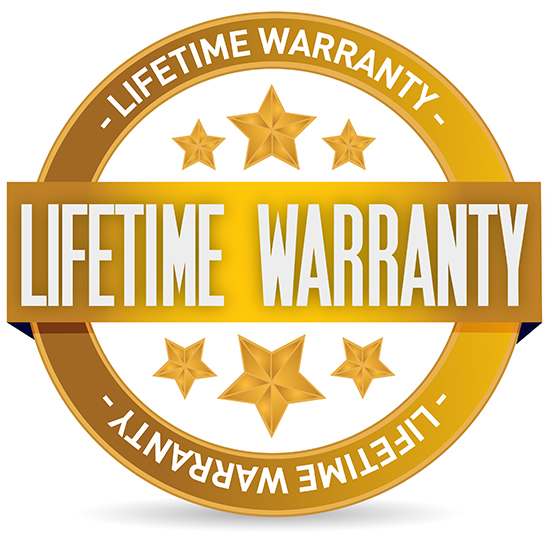 Serving the Intermountain West.
Contact us at our Utah location with any inquiries you might have.