Taking Outdoor Living to a Higher Level
Duradek's Winter Durability
Fresh Living Interview with Dekmax's Matt McClure
Durarail – Attention to Details from Start to Finish
All Durarail components are precision fabricated and go through a tough, five level quality assurance program to ensure the highest standards. Designed for hassle-free supply and fast installation, the genius in the Durarail System is in its simplicity. Everything snaps on or fits together with minimum on-site work and few exposed fasteners.
Can Duradek Ultra Membranes be considered for LEED points? YES!
Techtalk 146a
Duradek LEED information
Techtalk 146b and Test Results
The Benefits of Vinyl
Video by Dr. Patrick Moore, founding member of Greenpeace (YouTube video).
Waterproofing a Rooftop Deck
Journal of Light Construction, Sep 2008 (View PDF).
Enhancing Roof Deck Performance with PVC Waterproof Membranes
Article from Architectural Record (View PDF).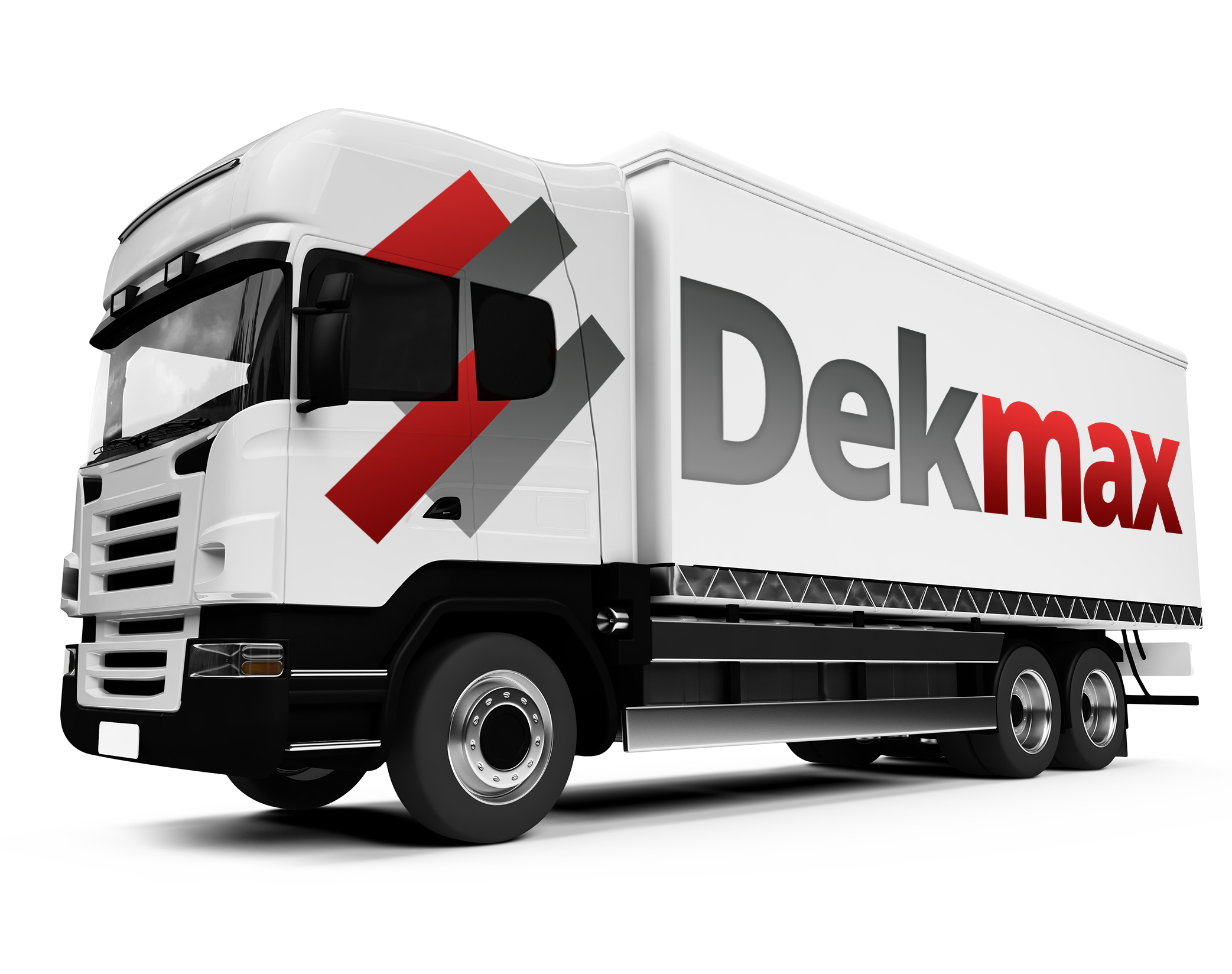 Serving the Intermountain West.
Contact us at our Utah location with any inquiries you might have.