Tiledek Tile-Capable Decking
Tile is a very popular idea for adding a touch of class to an outdoor deck. Too often this becomes a moot issue and water damage becomes the priority. All the effort and focus seems to be on the tile work and little or no thought on waterproofing, tile and grout are not waterproof. The repair cost can be expensive, not to mention the cost of replacing the tile.
This type of story is way too common. There seems to be a lack of understanding within the building community about the proper waterproofing of decks, balconies and roofdecks that are overlaid with porcelain tile, slate or some of the other natural stone finishes. That's where Dekmax and Duradek's Tiledek fit into the picture.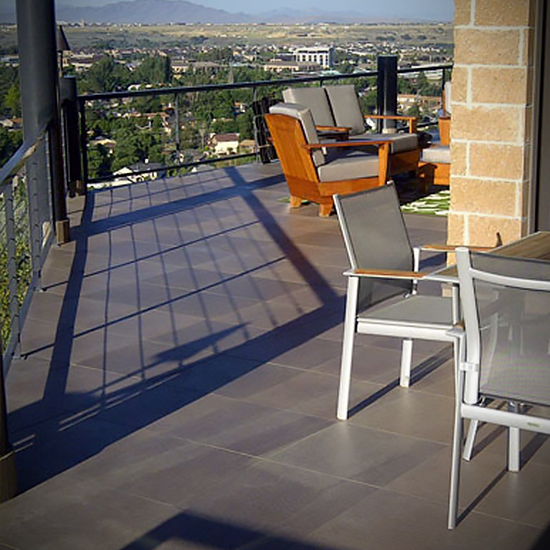 Duradek has been waterproofing roof decks since 1974 with PVC sheet membranes that are meant to be walked on. We sell our product only one way – professionally installed by contractors who have completed a training course and who specialize in flat surface waterproofing. Many of those decks have been covered with tile over the years. So it is not much of a stretch for us to redesign our regular Duradek Ultra membrane to come up with an anti-fracture, roofing membrane capable of having tile applied over top – Tiledek!
60 mil membrane (compared to others at 40 mils)
Installed only by trained contractors who specialize in roof deck and balcony waterproofing.
More than 35 years of roofing/waterproofing experience to draw upon.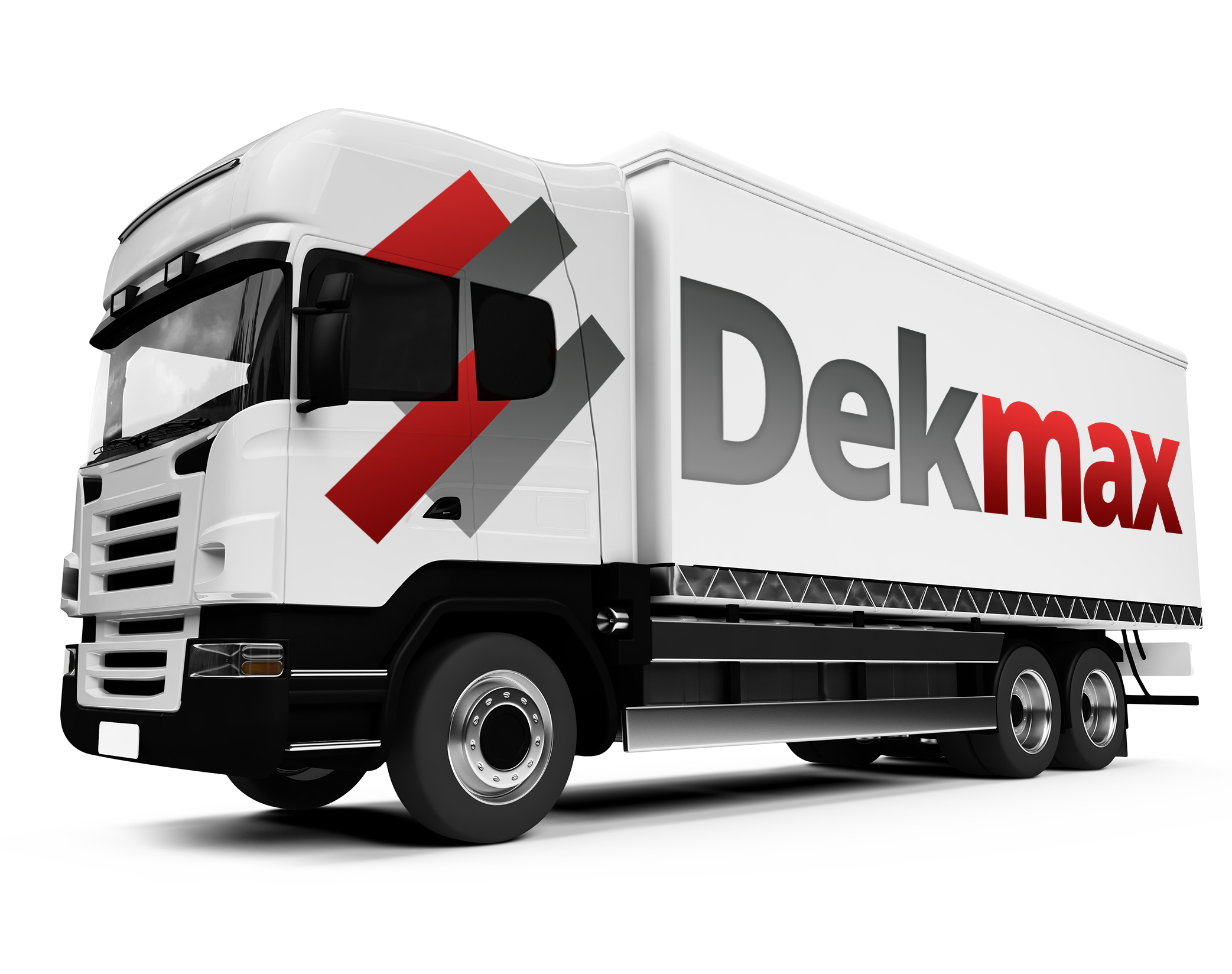 Serving the Intermountain West.
Contact us at our Utah location with any inquiries you might have.