As its inventor, Dekmax is the exclusive manufacturer of the Dekmax APS aluminum decking system.
Before creating Dekmax APS, we earned a proven 10-year history in the outdoor living products industry as Utah and Idaho's sole distributor of Duradek brand products.
Today we serve the greater Intermountain region.
Over the years, we heard the same same story from homeowners about their decks, again and again, that they expect a visually appealing, plank style deck but wish they could eliminate the costly, time-consuming maintenance requirements of traditional decks. To answer this need, we designed and developed Dekmax APS.
We see every detail through to completion, from product manufacturing, selection, hands on dealer installation training and on-site inspections of installed products. Our goal is to ensure that you enjoy your deck for a lifetime.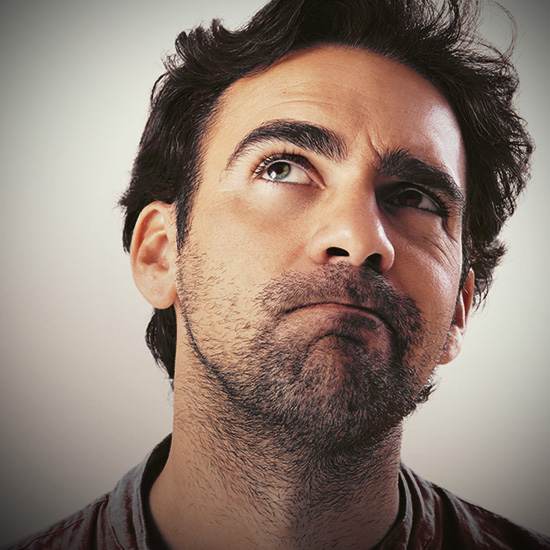 A Local Intermountain Company
We pride ourselves on being a locally owned company and believe that our connection to our community provides a better service to the Intermountain region homeowners, contractors and architects that we serve. Every Dekmax APS deck is manufactured in Utah.
Saving our customers money by providing a superior product and service is the core of our business mission.
We are proud to offer a stylish, waterproof decking system that comes wtih a lifetime warranty.
Leading with Dekmax APS
Dekmax APS is our flagship decking product, and we are excited to bring it to the Intermountain West region. Waterproof, maintenance-free and lasting a lifetime, it is simply the only deck system of its kind.
Ready to Help.
Contact us for a quote or any other question.