Why

Dek

max

APS Decking

?

We are the inventors of the Dekmax APS aluminum decking system (patent pending), as well as its sole designer and manufacturer. Homeowners gave us the inspiration to invent Dekmax APS through their need to have a beautiful, plank style decking system that eliminates the maintenance demands and costs of outdated wood and composite decks.

Our pride comes from providing homeowners and contractors with a detail-oriented service and superior, money-saving products that create peace of mind.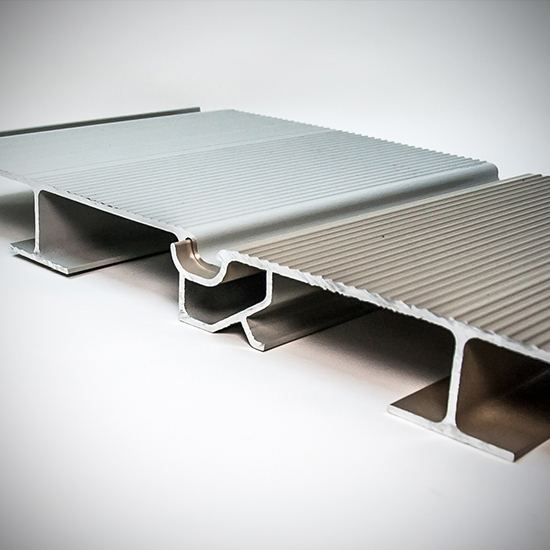 Dek

max

 APS decks increase a home's value, comfortably.

Aluminium Planking System (APS) decks combine modern technology with a traditional look. 100% waterproof, Dekmax APS decks can withstand any weather condition and are virtually maintenance-free. The result? Homeowners save time and money every year they own their deck, all while enjoying numerous safety benefits, comfort features and the traditional look of a wooden deck.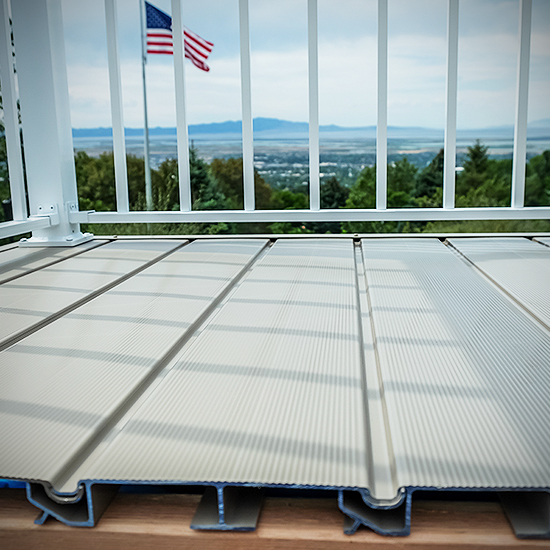 Enhancing Your Outdoor Lifestyle
In addition to their money-saving benefits, Dekmax APS (Aluminum Planking System) decks also increase the comfort and quality of your outdoor lifestyle. Environmentally sustainable, non-toxic and heat-dissipating, they stand the test of time in the best way possible — one that you can enjoy.

Serving the Intermountain West
Based in Utah, Dekmax serves homeowners and contractors all across the intermountain region.