Duradek of Utah: Waterproof Vinyl flooring and roofing Membrane
Duradek – the original sheet vinyl membrane system for waterproofing decks and balconies was developed to solve leak problems nearly 40 years ago. It permanently waterproofs decks and balconies better than any of the alternatives – providing both commercial and residential waterproofing solutions. As the industry's leader Duradek sets the standard with the most colors and designs to choose from and has the best warranty available.
15 year waterproof warranty
5 year appearance warranty
1 year workmanship warranty
All transferrable! Should you sell your home, we still honor the warranty.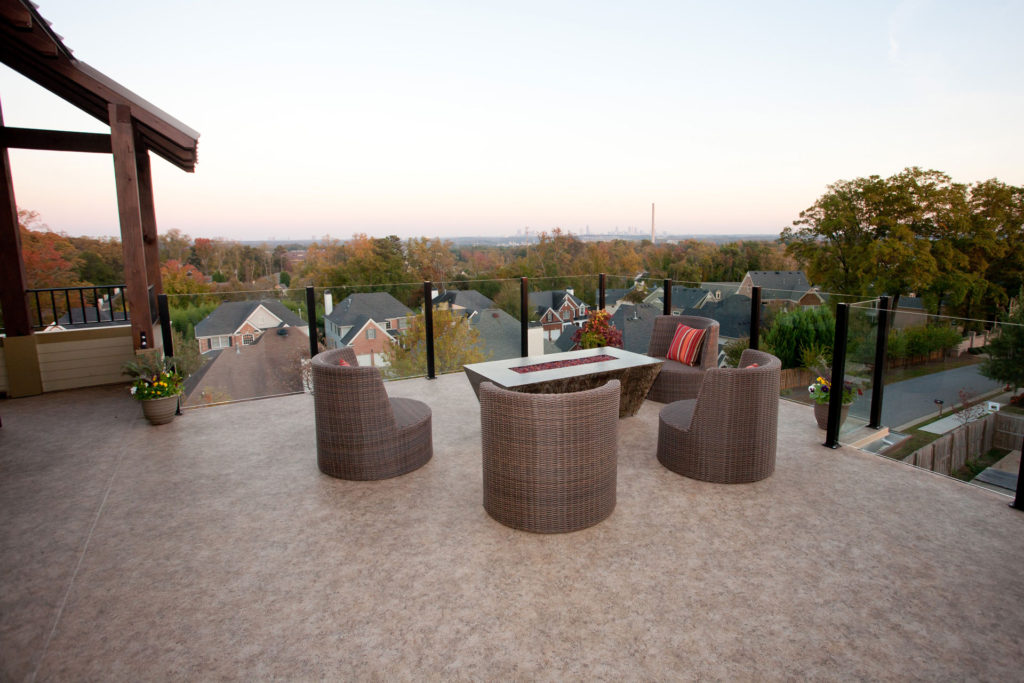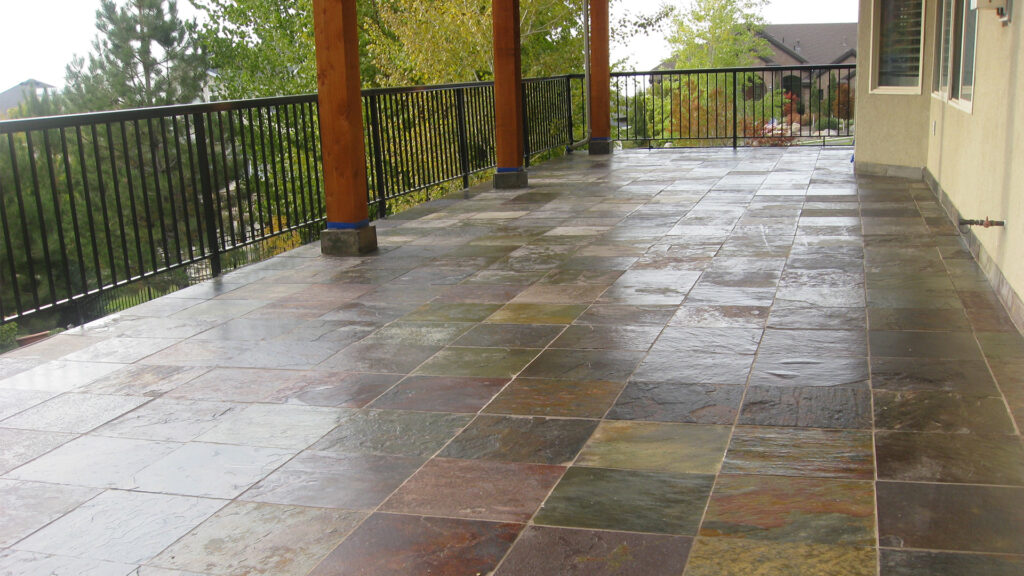 Tile or stone on an outdoor living area provides a beautiful appearance and elevates the area into a true extension of your home. History, and many others in the industry will say this cannot be done outdoors, especially in our climate. Too often in the past the emphasis was on the appearance rather than waterproofing. A failed tile outdoor area is extremely frustrating and expensive. Tiledek is the perfect solution.
Tiledek is a roofing membrane that was designed for the tile industry, at the behest of the tile industry. The highest of standards were met; ICC Roofing membrane evaluation to current code, TCNA (Tile Council of North America) evaluations with residential or heavy ratings (depending on the system used). We are very confident that the Tiledek system will make your outdoor living area the envy of all your guests. 
When it comes to railing, think safety; that's what railing is for. All of our rail options are fully engineered exceeding the building code standards. 
We offer a 'Kit Rail' system in gloss white, matte white, gloss black and matte black. Panels come in 4, 5, and 6 foot preassembled panels that are attached to the 2 1/2″ post with sleeves. Other options of design and colors are also available as custom orders.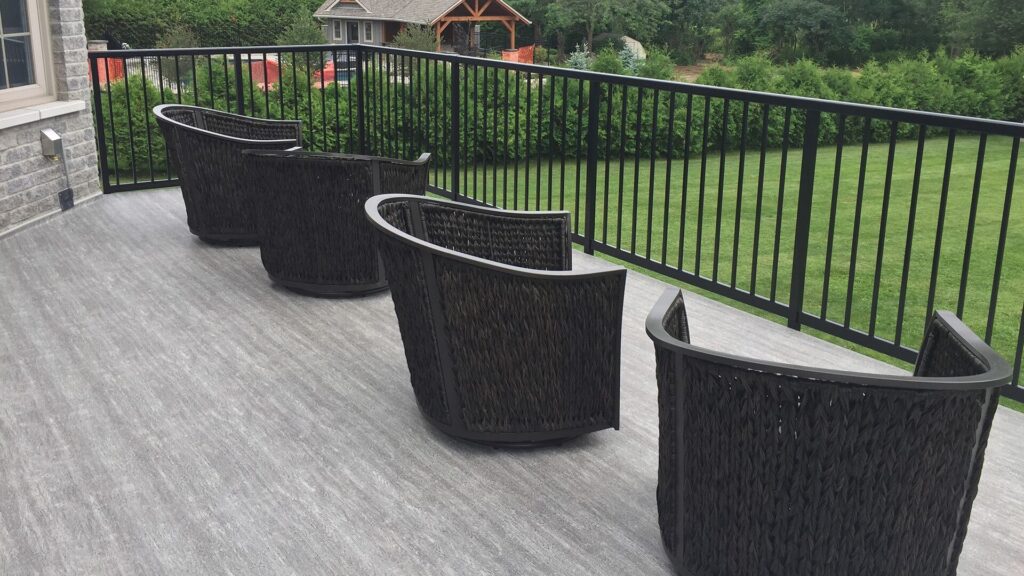 Frequently Asked Questions